As Heating and Air Units approach the common life expectancy of 20 years, they begin to have breakdowns. These breakdowns typically occur during times of high demand, AC in the Spring and Summer and Heating in the Fall and Winter. If your systems are not operating properly our licensed, skilled technicians can help.
We provide expert repair of units ranging from: heaters, gas furnaces, electric furnaces, heat pumps, air conditioners, boilers, chillers, ventilation equipment, and roof top units.
---
We repair all Brands
Repair Services include:
Refrigerant Leaks
HVAC Diagnostics
Electrical Issues
Air quality and air flow improvements
ACs not cooling
Unit freeze ups
Blowers and Fans
Thermostat replacement and repair
Unit power issues
Condenser coil cleaning
And more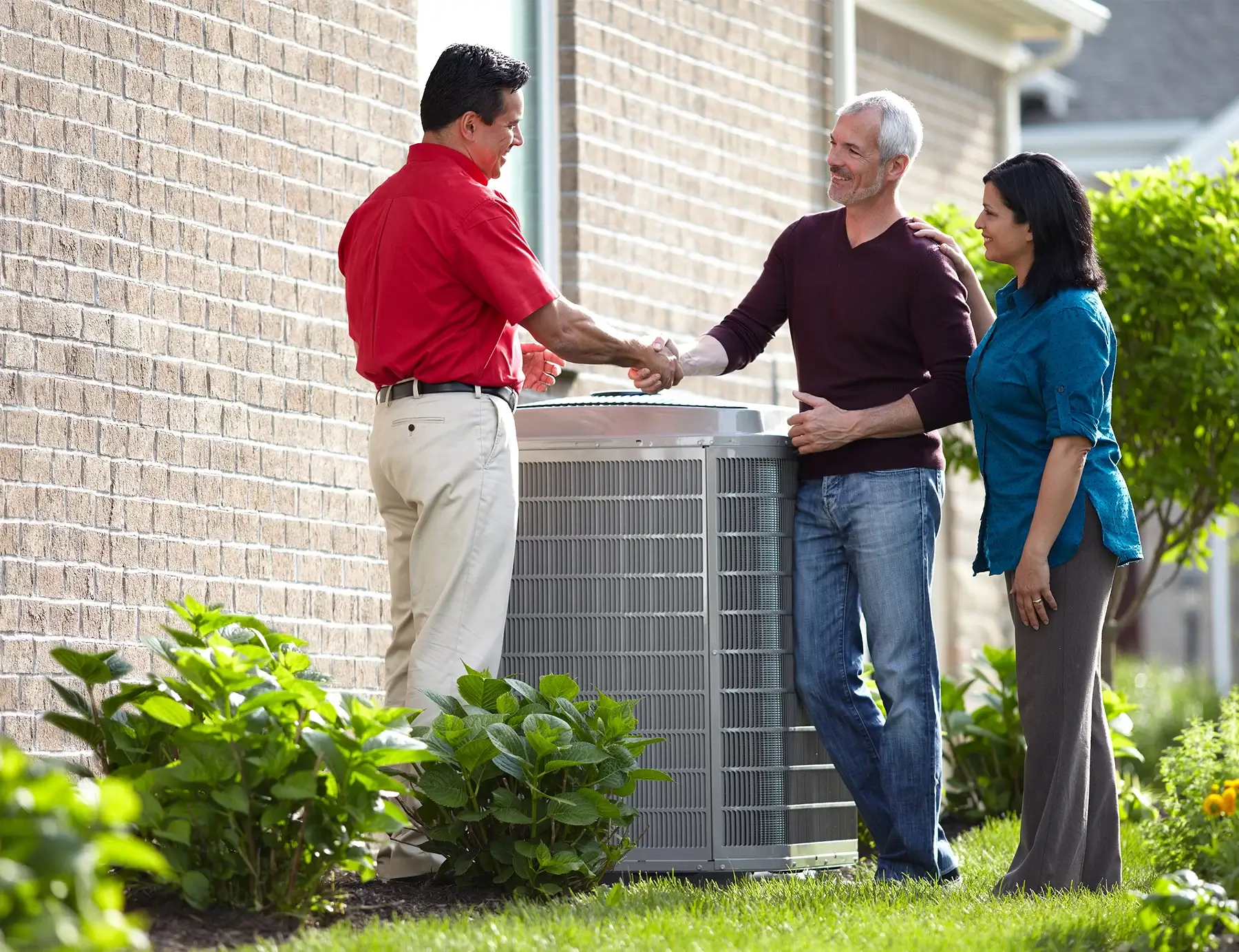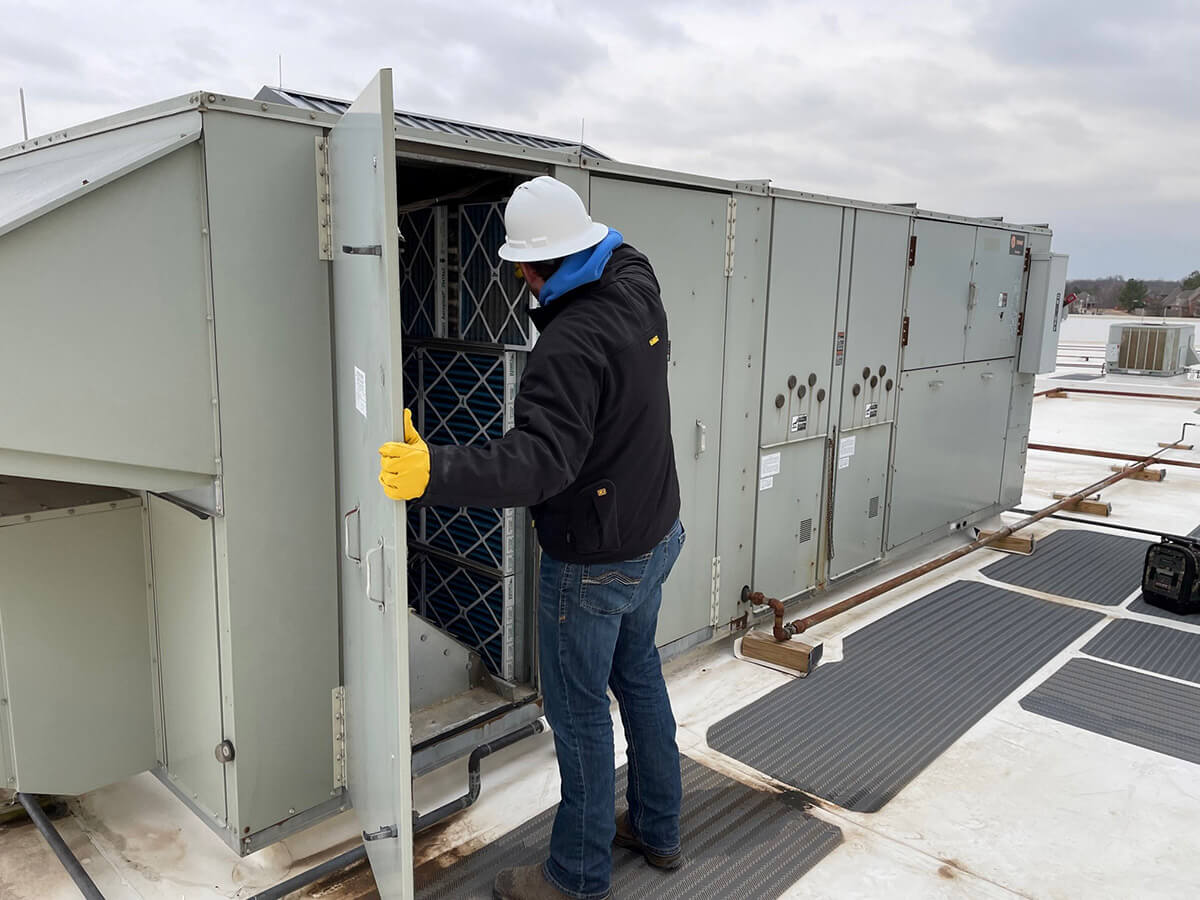 havc-pm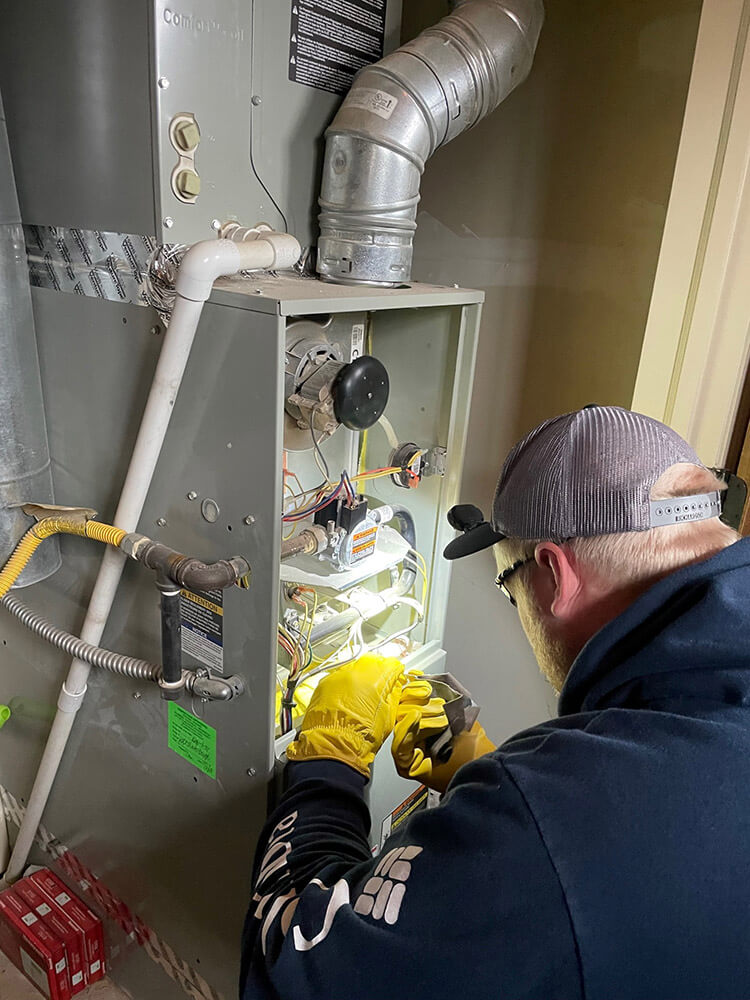 hvac-ma
For Service Call
---
Professional Heating and Cooling Service
Comfort is important and we understand that. We have skilled technicians available to repair your system quickly and efficiently. We offer 24/7 service, please see our 24/7 service page for more info.
---
Installation
In addition to HVAC repairs, we provide expert installation services. Please see our installation services page.