HVAC systems are complicated, highly technical units with many moving parts and electrical components that require preventative maintenance to ensure they continue to operate safely, efficiently, and reliably. Avoid costly repairs and downtime by calling us to create a custom preventative maintenance program that fits your needs.
We provide preventative maintenance on all types of HVAC units including: heaters, gas furnaces, electric furnaces, heat pumps, air conditioners, boilers, chillers, ventilation equipment, and roof top units.
---
Preventative Maintenance Program
Benefits:
Lengthen Asset Lifespan
Decrease Breakdowns
Increase Efficiency
Inventory Control
Decrease Downtime
Promote Health and Safety
Boost End User Satisfaction
Cost Savings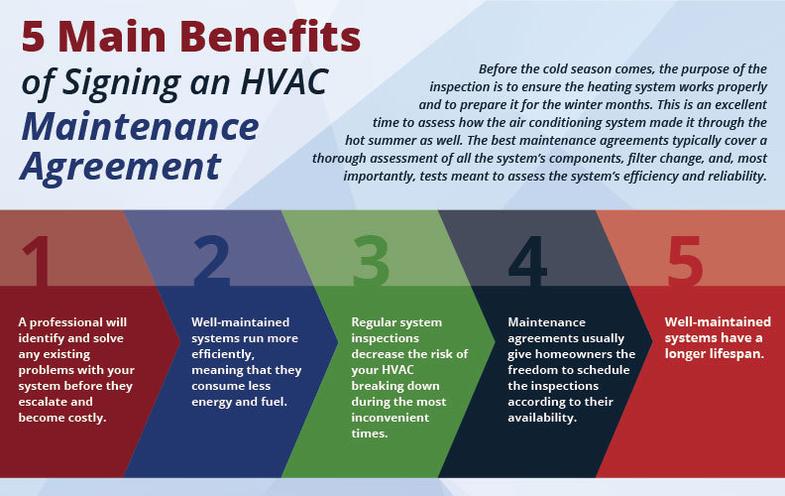 For Maintenance Call
---
Residential Program
Our residential program is designed to minimize costly repairs and replacement by maintaining your system in good working order. Inspection services include:
| | |
| --- | --- |
| Heaters | Air Conditioners |
| Inspect Burners | Check Condenser Coil |
| Clean / Inspect Heat Exchanger | Check Condensate Pans and Drains |
| Clean Blower Housing and Exterior | Adjust Blower Components |
| Adjust Fan Belt Tension | Lubricate Bearings and Motors |
| Check Electrical Connections | Check Fins on Condensing Unit |
| Test Gas Valve | Check Electrical Connections |
| Check Thermocouple / Igniter | Check Refrigerant Operating Pressure |
| Inspect Flue | Check Voltage and Amperage of Motors |
| Test Fan and Furnace Limit | Check All Safety Controls |
| Test Thermostat | Check Temperature Drop and Rise |
| Adjust Gas Pressure | Calibrate Thermostat |
| Install New Filter | Install New Filter |
---
Industrial / Commercial Program
This program utilizes technology to track all maintenance and repairs for each particular unit. This service utilizes negotiated hourly rates and markups on parts and consumables. We have seen a call-out reduction by up to 50% after one year of implementation. This effective program is implemented with the following process.
Identify All Systems

Critical Units
Non-Critical Units – "Comfort Systems"

Assign Asset Numbers To Each Unit
Develop Preventative Maintenance Program For Each Specific That Assigns Priority to Critical Units

Schedule of Services
Identify Inspection Points
Create Spare Part Inventory List – Recommendation Per Unit
Generate Work Orders
Provide Estimates for Repairs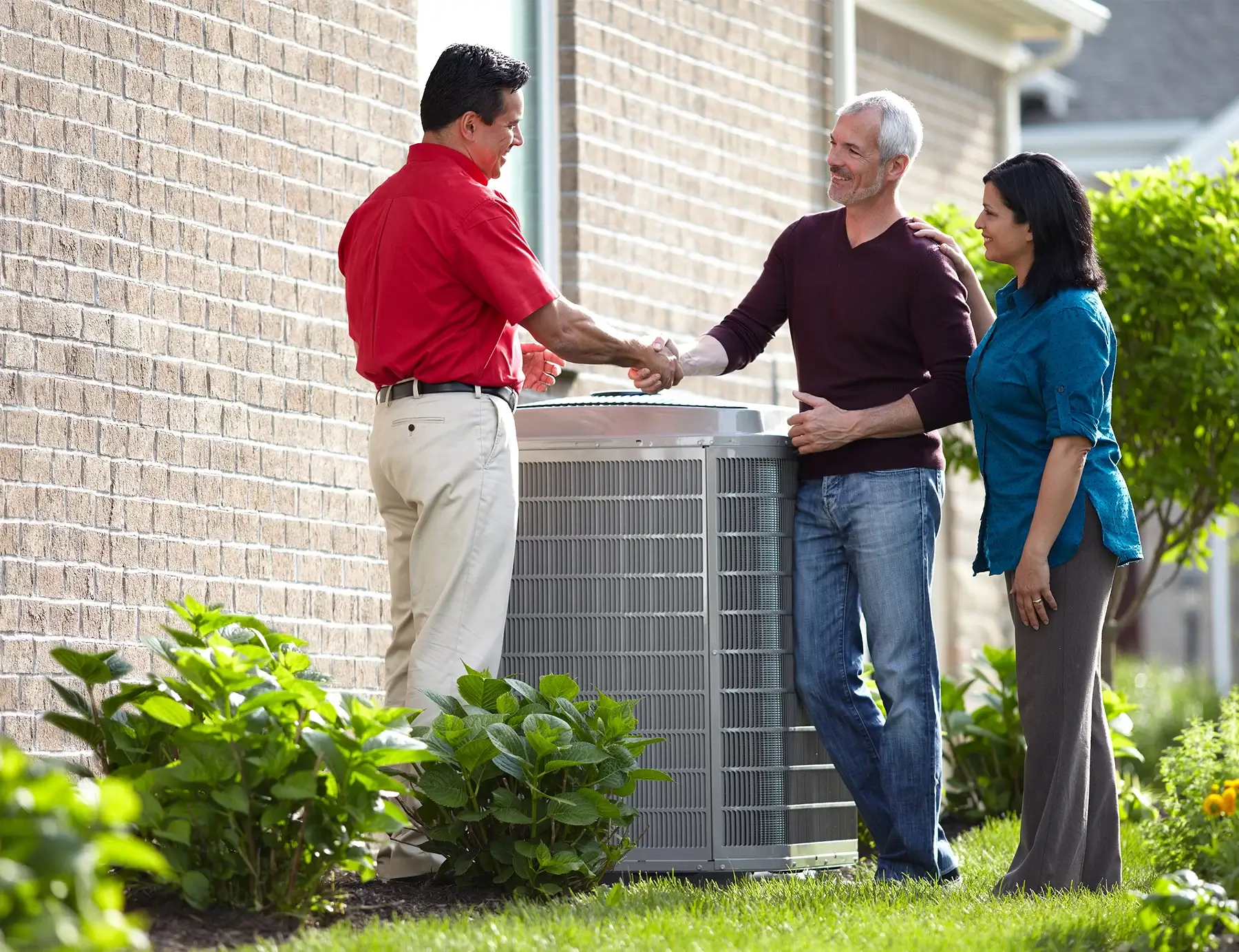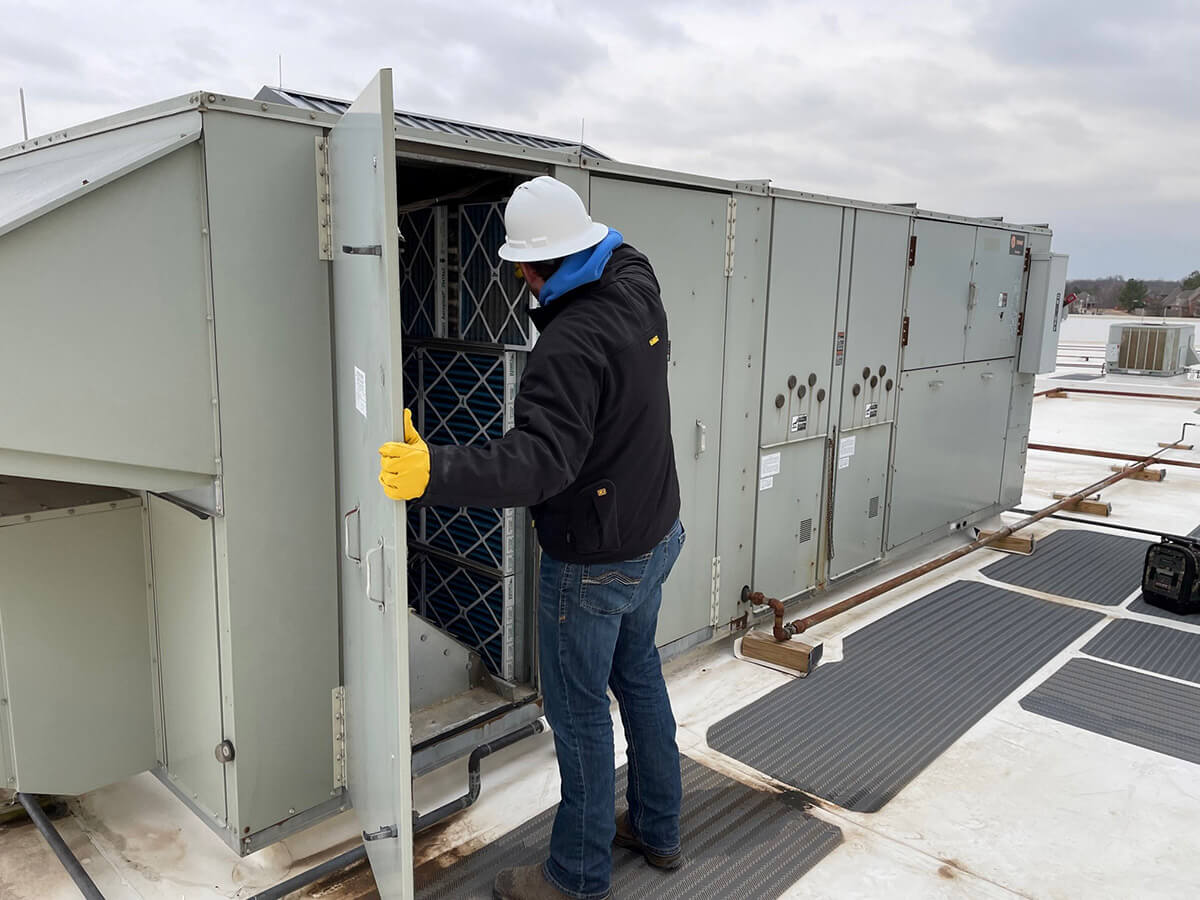 havc-pm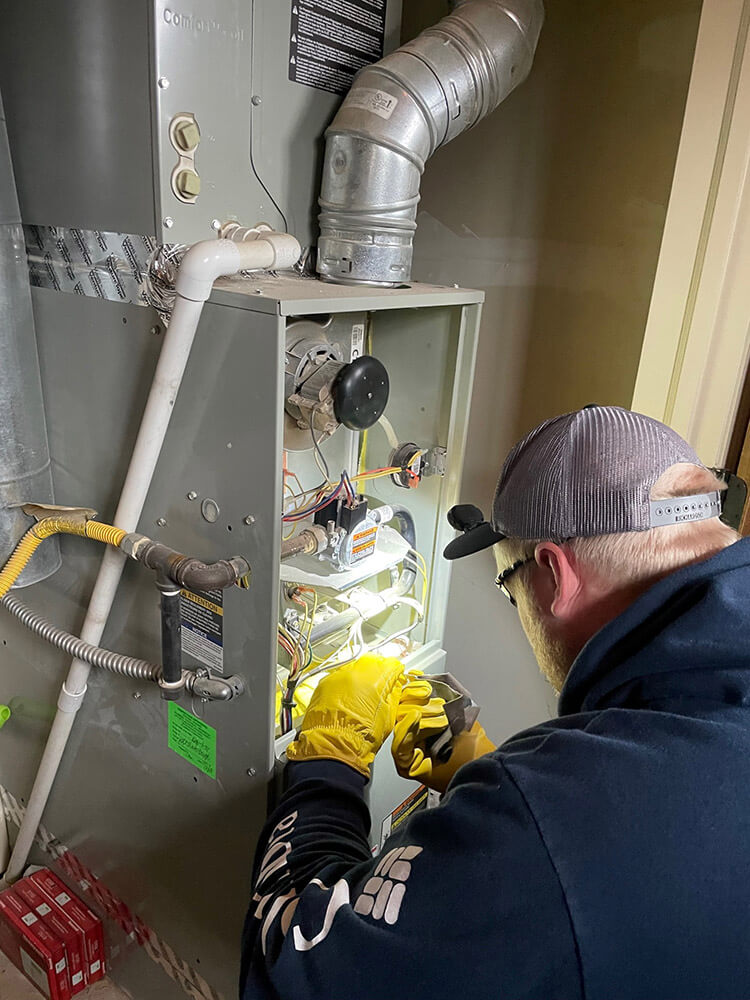 hvac-ma